全部
全部
产品管理
新
介绍内容
企业网点
常见问题
企业视频
企业图册

X-ray security scanning manufacturers take you to understand which products are suitable for very high-traffic security inspections
In addition to the above characteristics, the high-efficiency metal detection door of X-ray security scanning also has different requirements for the safety of use, the simplicity of operation, and the practicability of the product.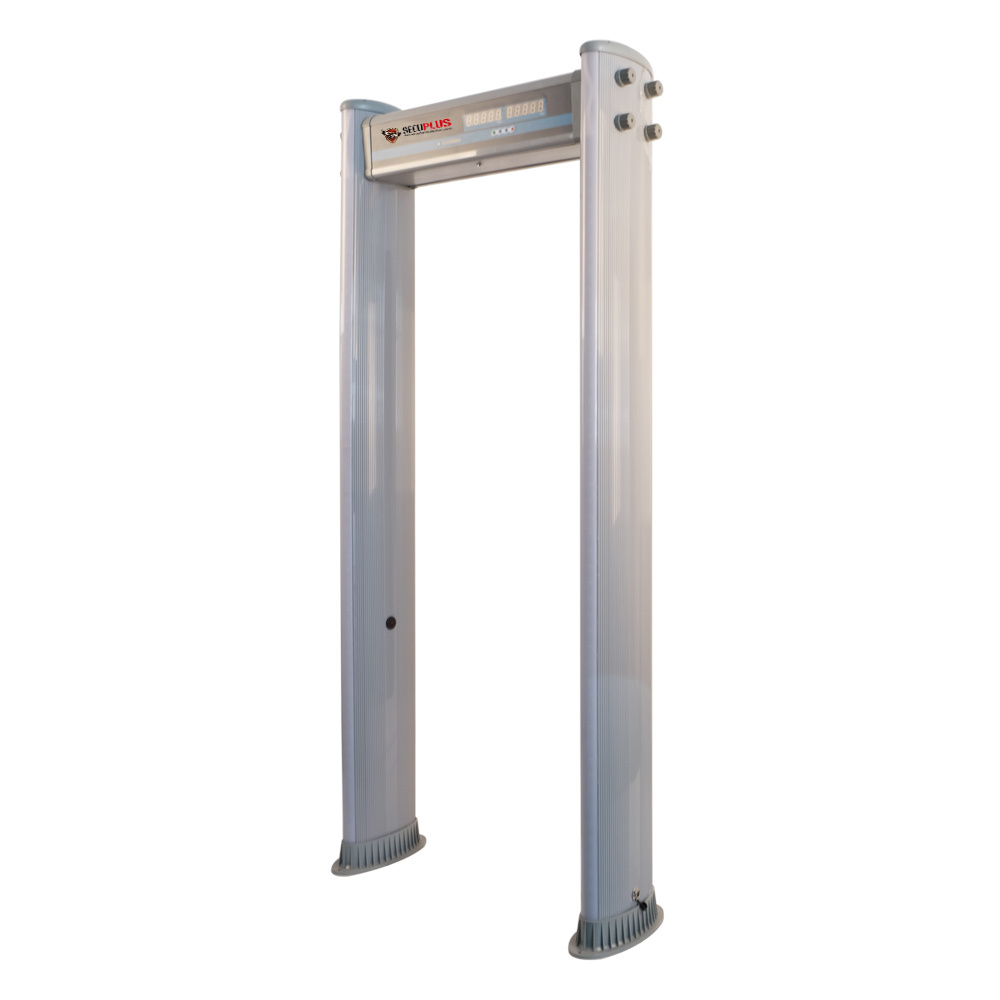 X-ray security scanning manufacturers tell you that some of today's advanced metal detection doors have their own strengths in functions. Taking civil aviation airports as an example, civil aviation units in various countries have formulated new security inspection standards for metal detection doors. These standards require the detection of microscopic weapons, including magnetic, non-magnetic and mixed alloy materials. In the door-type channel, 100% of the coverage space is not allowed to detect dead spots. X-ray security scanning manufacturers tell you that because weapons and personal metal items are often mixed up and carried on the human body, false alarms are not allowed, which is a major challenge of metal security detection technology. Moreover, some companies have developed metal detection doors that can be displayed in multiple sections, which are recognized as the best products. In terms of security inspection and search capabilities and operational functions, such products can generally achieve:
1. High-visibility warning lights, which can be displayed in both directions, and can detect weapons that pass in both directions.
2. The card-type setting system can directly select international security standards and security levels.
3. Highly discerning for personal items.
4. The structure is sturdy and durable.
5. Local or remote programmable input.
6. It is convenient to use for the disabled.
The above is what type of products X-ray security scanning manufacturers take you to know are suitable for very high-traffic security inspections, I hope to help you.