全部
全部
产品管理
新
介绍内容
企业网点
常见问题
企业视频
企业图册

The principle of hand held body scanner
The hand held body scanner consists of each part of Figure 1. When the power is turned on and the start button is pressed, the whole machine starts to work. The pulse signal sent by the main controller is amplified by power, and the voltage doubling circuit generates high voltage to the anode of the X-ray tube. Similarly, the pulse signal sent by the main controller II is amplified to heat the filament of the X-ray tube, so that the X-ray tube can generate X-rays. And display the corresponding kilovolt/microampere value (KV/μA) through the digital display panel. The hand held body scanner manufacturer tells you that the object to be measured is placed between the X-ray source and the image intensifier, and the display screen of the image intensifier will show a clear image of the object to be .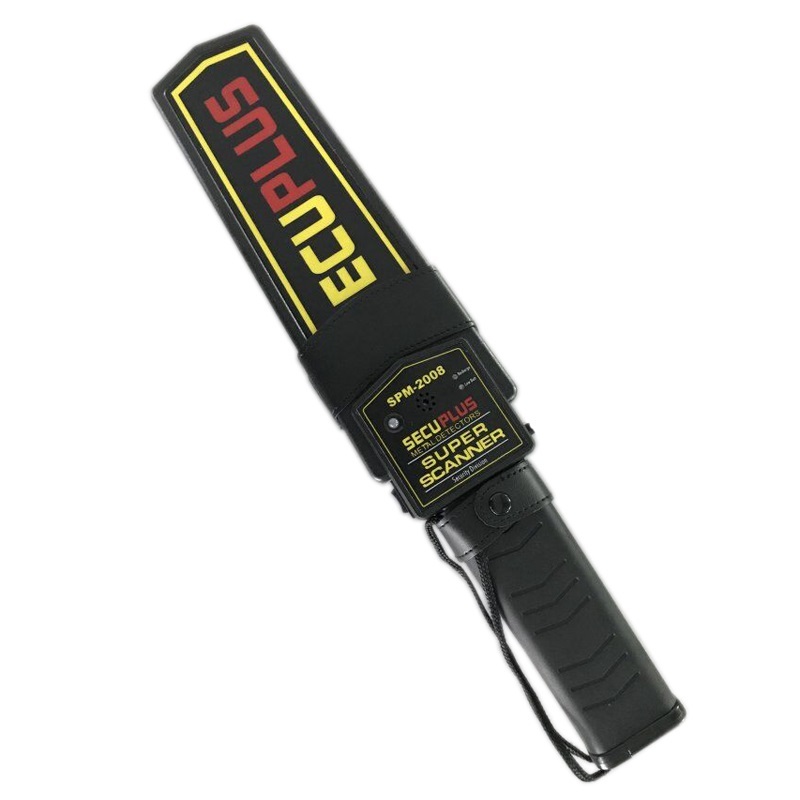 The hand held body scanner manufacturer tells you that in order to make the instrument work stably and reliably, the system adopts pulse width modulation technology to keep the tube current and tube voltage constant, and the X-ray tube works in this state; and uses high-voltage soft-start technology to make the X-ray tube work. The anode has no high voltage overshoot. The manufacturer of hand held body scanner tells you that the main controller adopts micro chip device and works at 20KHz frequency, which greatly improves the efficiency of the whole system, eliminates the working noise, provides a quiet use environment for the operator, and reduces the volume at the same time .
The external power supply adopts high-frequency and high-efficiency switching power supply, and has comprehensive protection measures. In order to ensure the safe use of the hand held body scanner, this machine is equipped with a variety of protection devices to make it operate more safely and reliably.