全部
全部
产品管理
新
介绍内容
企业网点
常见问题
企业视频
企业图册

Daily maintenance method of x-ray airport checking machine
In the process of using the x-ray airport checking machine, whether it is a domestic model or an imported model, the operator is likely to encounter a series of failure problems, some of which may be caused by external factors, and some may also be caused by themselves. cause. Therefore, we need to carry out daily maintenance for the x-ray airport checking machine to avoid unnecessary troubles at work.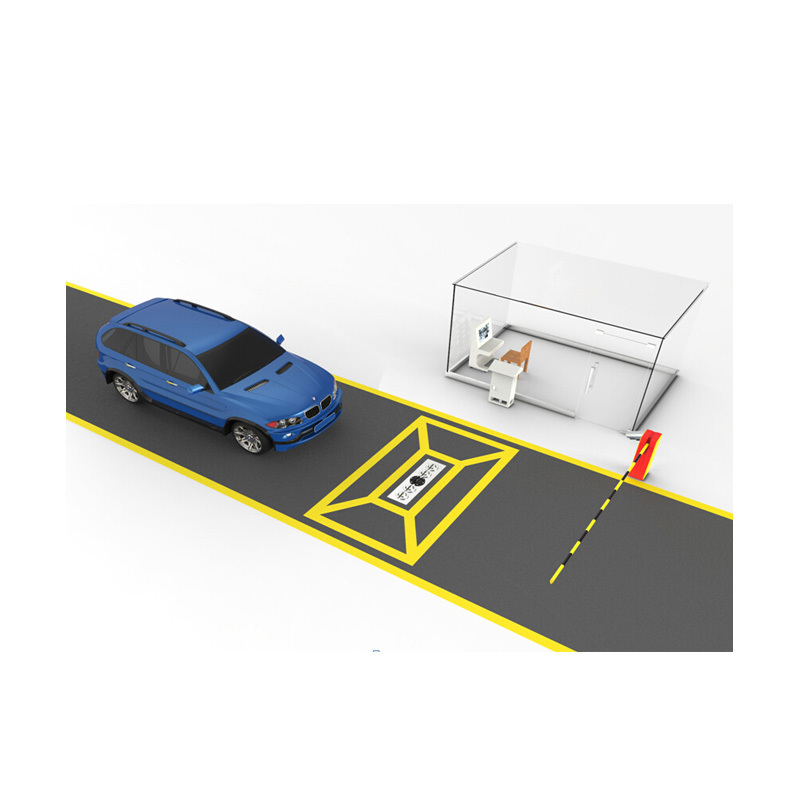 The daily maintenance methods of x-ray airport checking machine are as follows:
1. It must be stored in a dry, dust-free and vibration-free place.
2. The internal channel should be kept clean and free of dust. If there is dirt, it can be wiped with cotton material.
3. When the x-ray airport checking machine is in operation, the light-transmitting surface should be prevented from being polluted by fingers or oil stains.
4. Do not place unsuitable products on or near the metal detector (it is not suitable to place metal objects and products with electromagnetic infection).
5. Install the x-ray airport checking machine correctly and avoid touching the front and rear conveyor belts with other machines (weight sorting machines). The base should be fixed so that the universal wheel is off the ground.
6. Thorough cleaning To keep the probe with high sensitivity, please clean the conveyor belt and probe thoroughly every day. Avoid metal fragments adhering to the conveyor belt.
7. Keep the x-ray airport checking machine clean, and often adjust the tightness of the conveyor belt to prevent slippage or wear.