全部
全部
产品管理
新
介绍内容
企业网点
常见问题
企业视频
企业图册

Application of x ray scanning machine
Everyone knows that x ray scanning machine is available at security checkpoints, so what are the other applications of x ray scanning machine? Let the editor of the x ray scanning machine manufacturer take you to understand: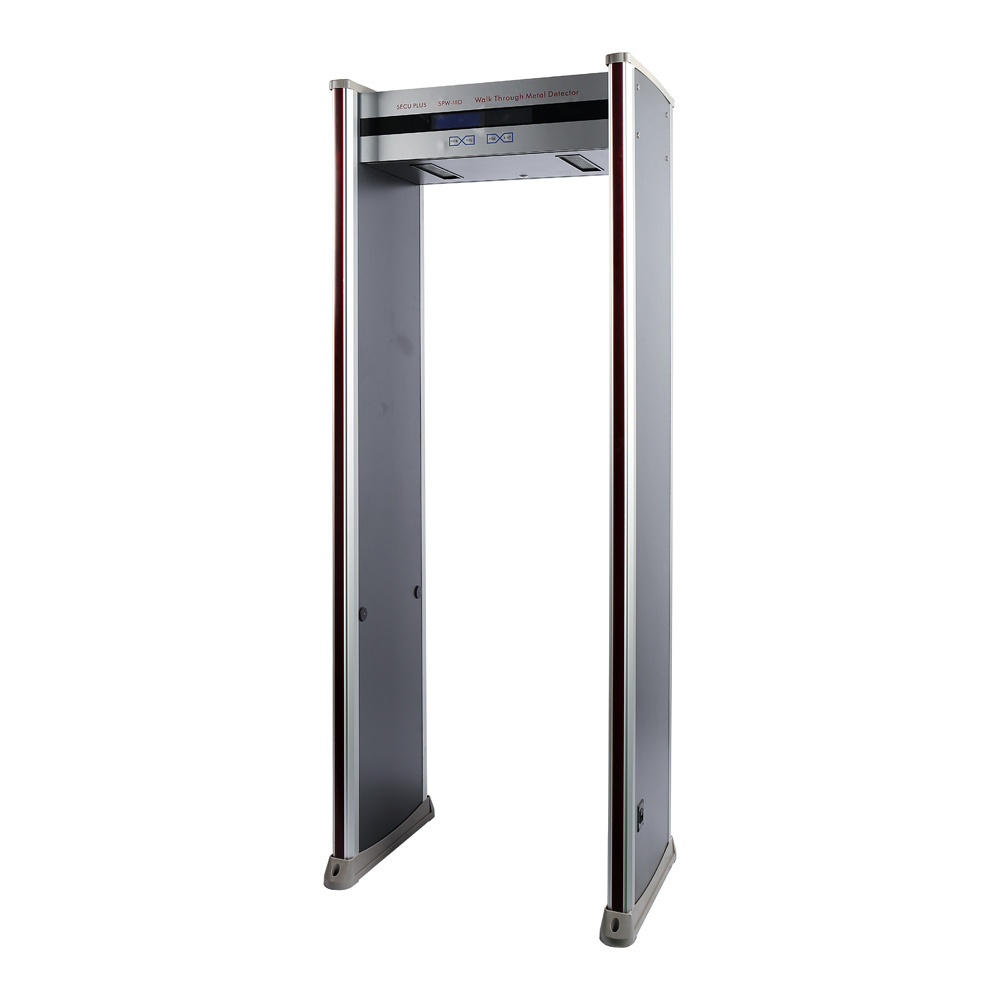 Electronic industry: x ray scanning machine can be used for BGA and QFN, IC chip packaged circuit boards and similar components, electronic components, capacitors, resistors, heating wires, hidden virtual solder joints in electric heating disks, and multi-layer circuit boards.
Semiconductor industry: welding of two tubes, laminating machines, circuit boards.
Industrial automation: electronic control units, encapsulated batteries.
Automotive, aerospace foundry industry: composite materials, etc. High-precision X-ray tomography technology for scientific research in research institutes, universities and other scientific research structures.
Medical equipment industry: syringes, inhalers, food X-ray foreign body detectors, porcelain fluoroscopy, insecticide material detectors.
Leather industry: x ray scanning machine can be used for leather shoes, toys, clothing broken needle detection, mine belt detection, mine wire rope detection. Mine conveyor belt steel rope core joint detection equipment: detection of conveyor belt steel rope core joints excessive broken wire displacement, rope core breakage, severe bending and splitting of local rope cores and other undesirable conditions. High-definition imaging, USB directly connected to the computer, storage and printing inspection effect pictures.
The above is the little knowledge brought to you by the manufacturer of x ray scanning machine.